About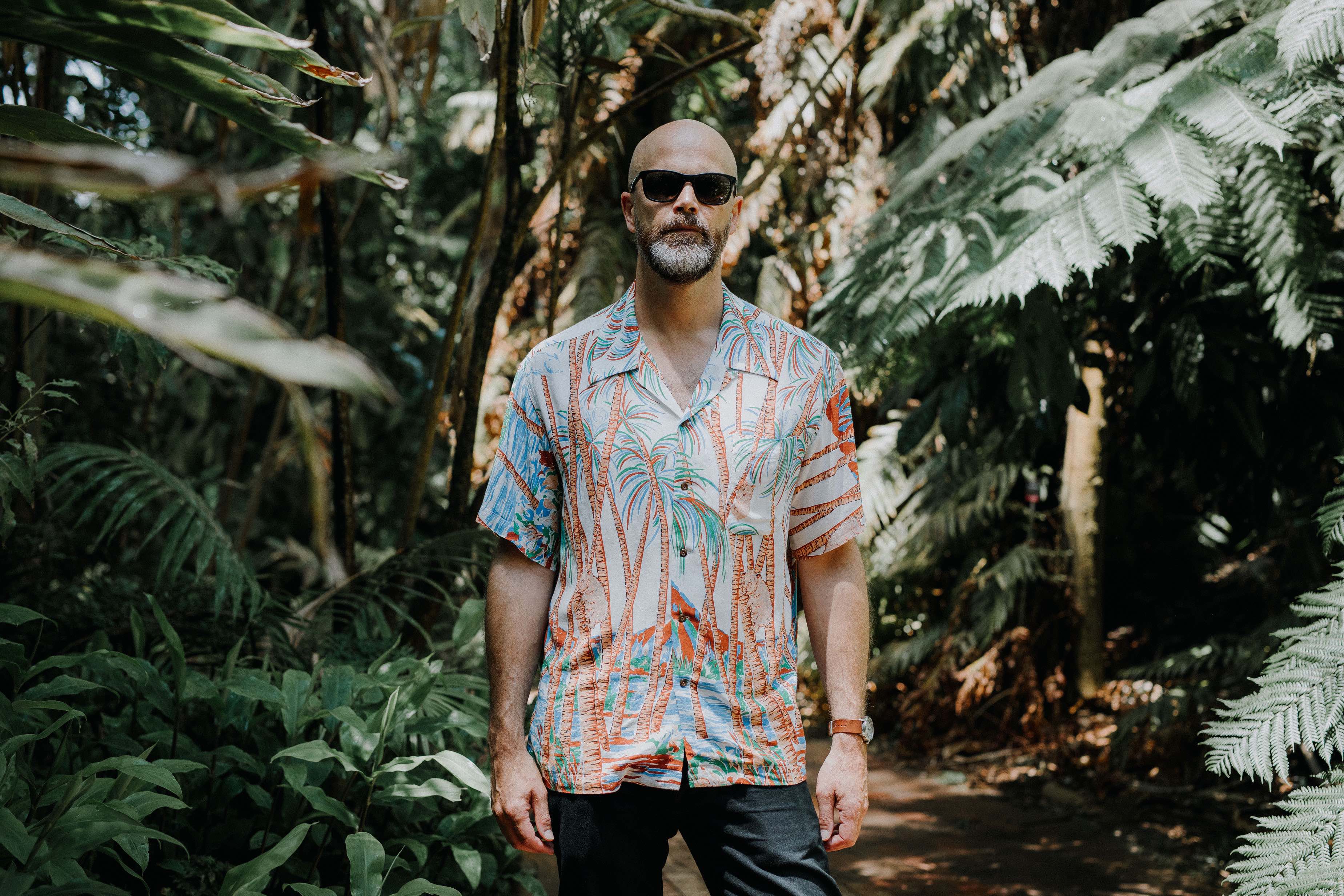 I launched Isle Of Jura in 2016 to reissue forgotten and hard to find musical gems from a range of interconnected styles, Balearica, Reggae & Dub, Ambient House, Disco, Street Soul and anything else that gets me hot under the collar. I've been lucky enough to reissue some amazing music from Escape From New York, Brian Bennett, Ingleton Falls, Yvonne Archer, Stinger J, Holy ghost Inc, Ozo, Zann, Harry Mosco, Bassline Featuring Lorraine Chambers…….the list keeps on growing (subject to licensing 😅 ).
As Jura Soundsystem I take the same approach to production, traversing varies styles and tempos, put together with love and the aim of providing some escapism for the listener. I've released a couple of 6 track EPs, 'Monster Skies' and 'With You' and a Reggae/Dub single 'Udarberri Blues', you'll also find some JS edits of the reissues dotted throughout the catalogue. As well as the Single and Album reissues I also put together the Transmission compilation series of rarities, at the time of writing the third edition is starting to take shape. Temples Of Jura is the sub label for my own original Jura Soundsystem material and occasional releases from other artists.
You could say that Isle Of Jura is a natural progression from my first label love, Tsuba which started life in 2006 and released many wonderful House & Deep House records over the course of the following decade at a time when I was playing regularly in nightclubs all over the place. After our kids arrived there was a desire to slow down so in 2014 we re-located to Adelaide (my wife's hometown) and I gravitated back towards to my musical roots and Isle Of Jura was born.
March 2021.