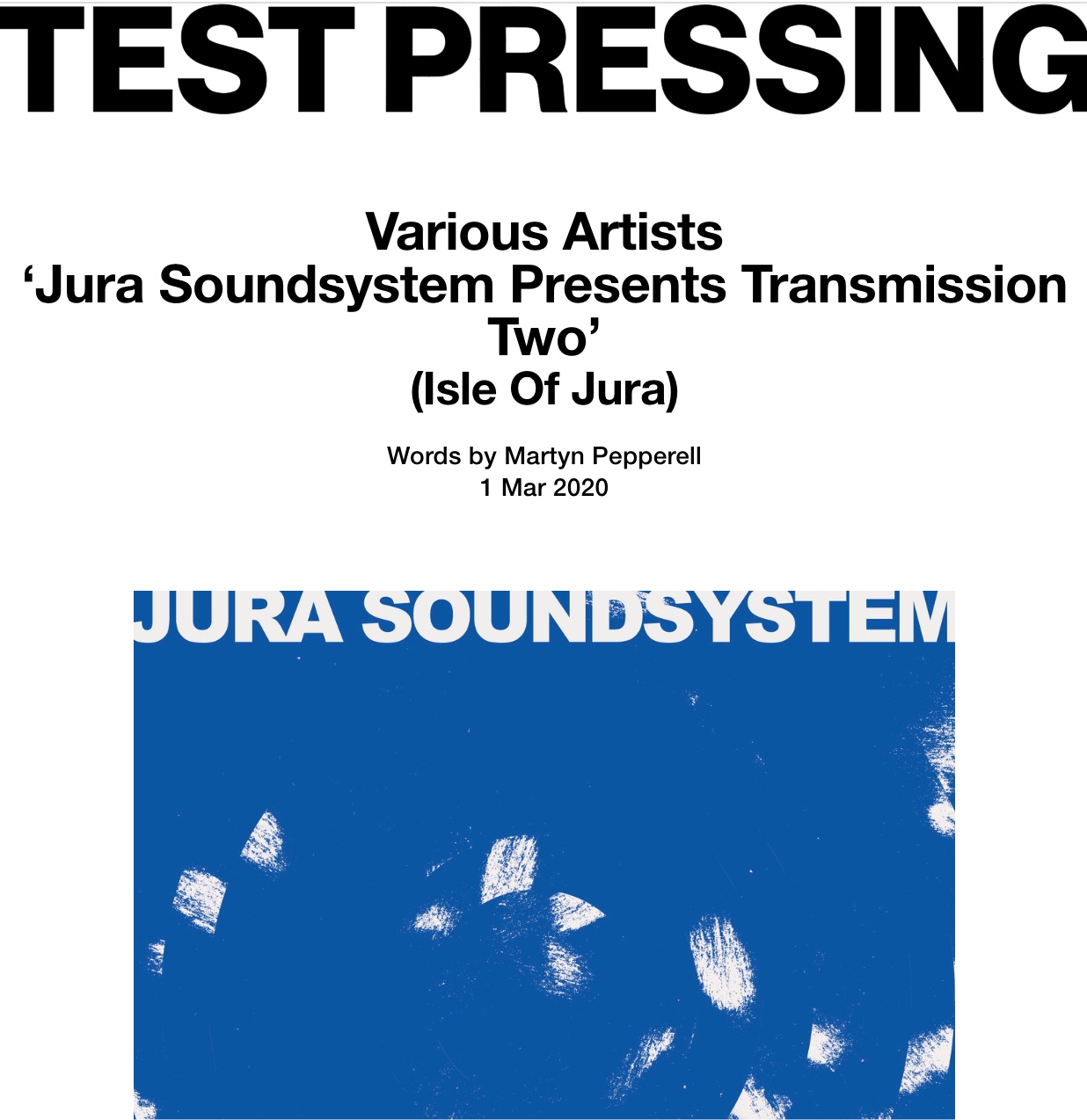 My favourite music site Test Pressing gave the 'Transmission Two' LP the thumbs up:
"One of those compilations that slides between dimensions, opens stargates, and suggest wormholes well worth heading down. You'll find pathways and connections here and anyone who can do that and keep us dancing or reflecting is doing good work in my books".
You can read the full review here.