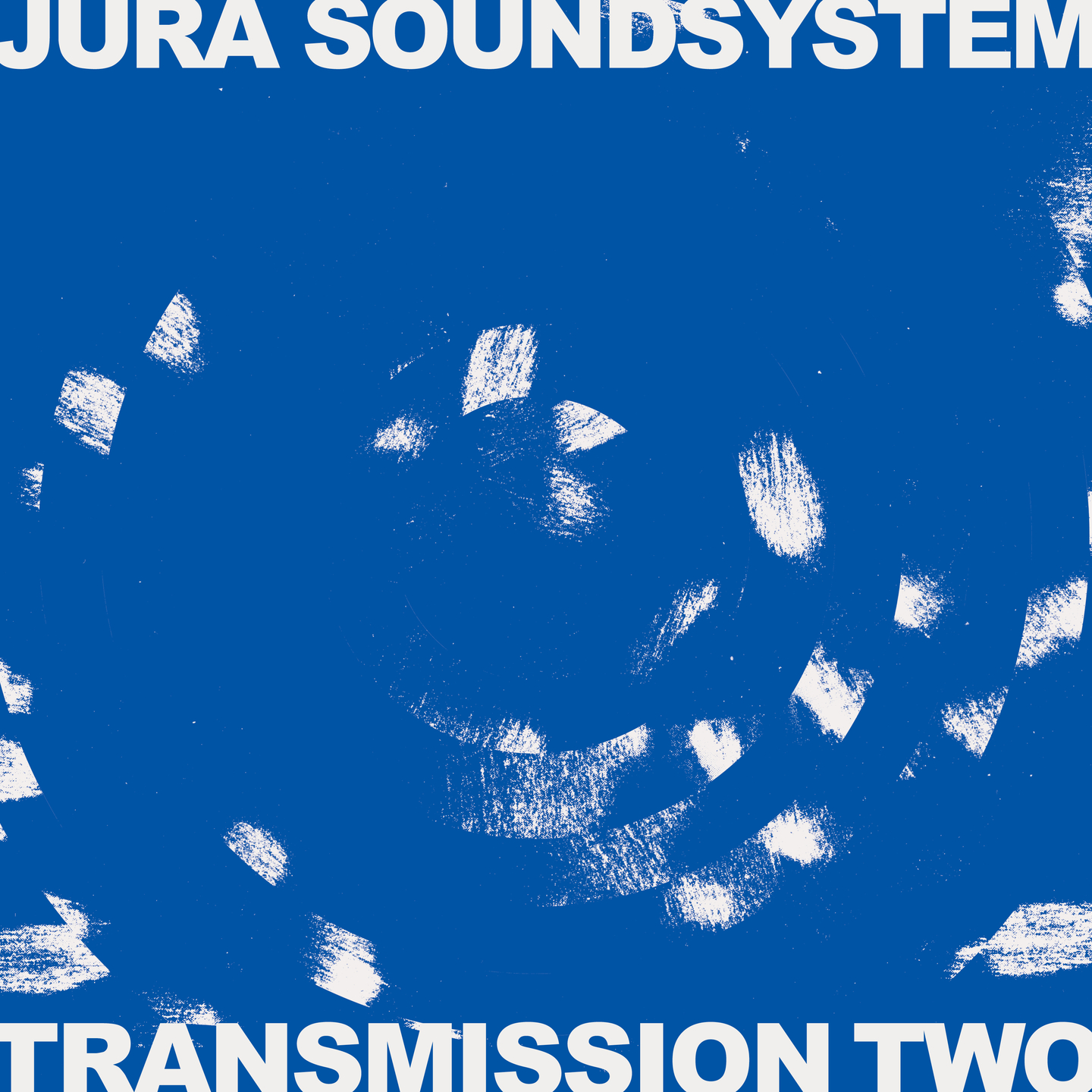 Transmission Two will be released on 13th March. Following the long sold out first Volume, the second instalment once again focuses on music never before released on Vinyl alongside some rare and out of print titles. Variety is the spice so and the compilation covers a few genres, fluidly moving through Ambient, Electro, Disco, Library music and finishing off with some Esoteric star gazing cuts. The album is bookended by Carl Craig and Jeff Bridges and in between you'll find Aphex Twin protege Bochum Welt, John Rocca of Freeez and Pink Rhythm, Library music aficionado's Daniele Patucchi and David Arch, an special edit of Sapho, Hitman from the Phily World music stable, Hirini Melbourne and a beautiful previously unreleased song by Zann.
The licensing was long and arduous (no change there!), but i'm really happy with the end result which works well as a listening experience from start to finish and should also please DJs, cut loud on a Double LP.
Pre-Order now on Bandcamp shipping 13th March.