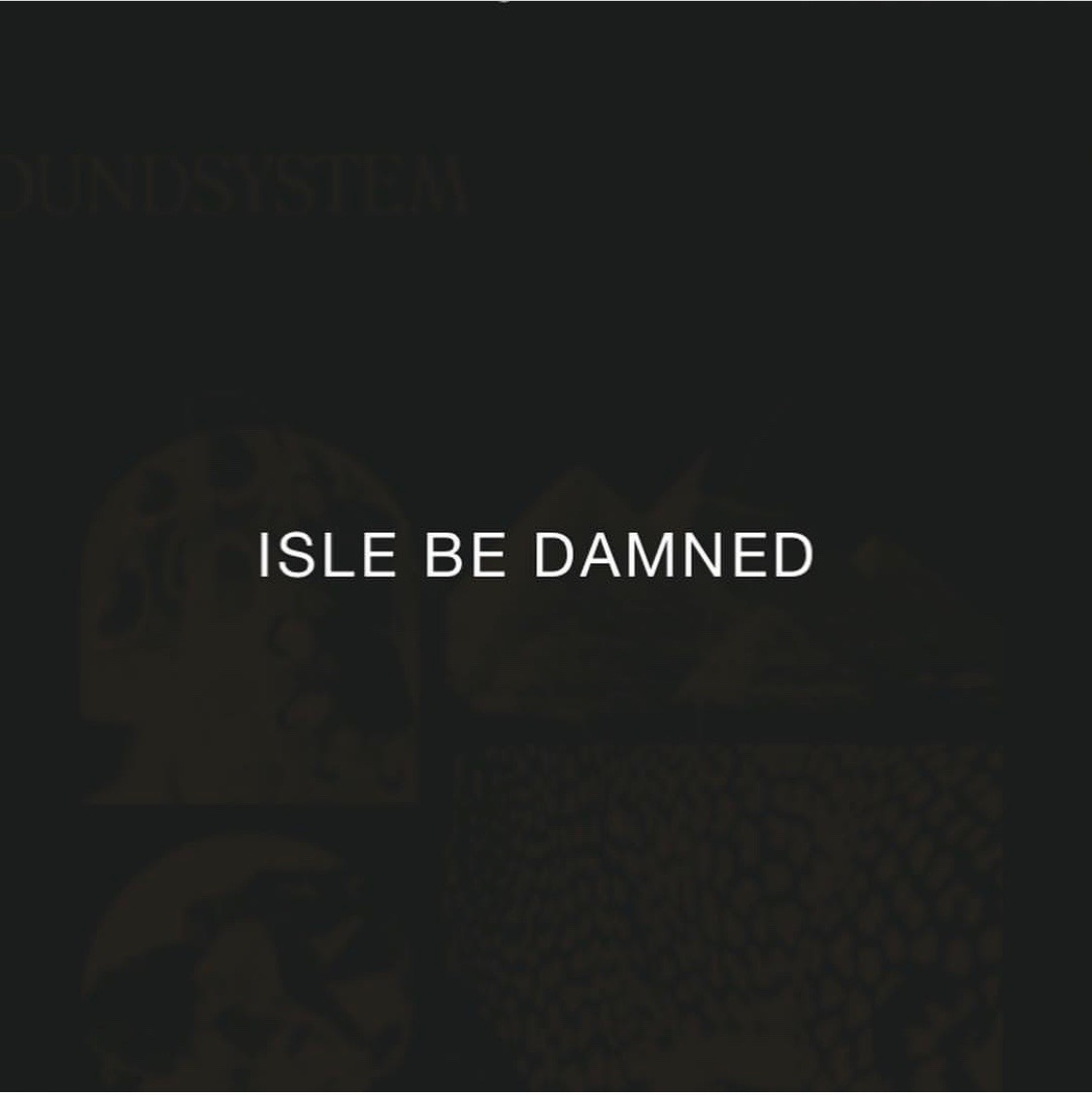 Thanks so much to Test Pressing for the review of the new EP.
"Following on from their EXCELLENT compilation album 'Transmission One', those Isle of Jura lads (here reconfigured as Jura Soundsystem) lay some of their own productions on us. And it feels so good. Stylistically this comes from a similar place and explores the outliers of leftfield dance music, touching on our old friends boogie, proto-house, blown-out balearics and a heavy, heavy dose of dub."
Check Out the full review here.